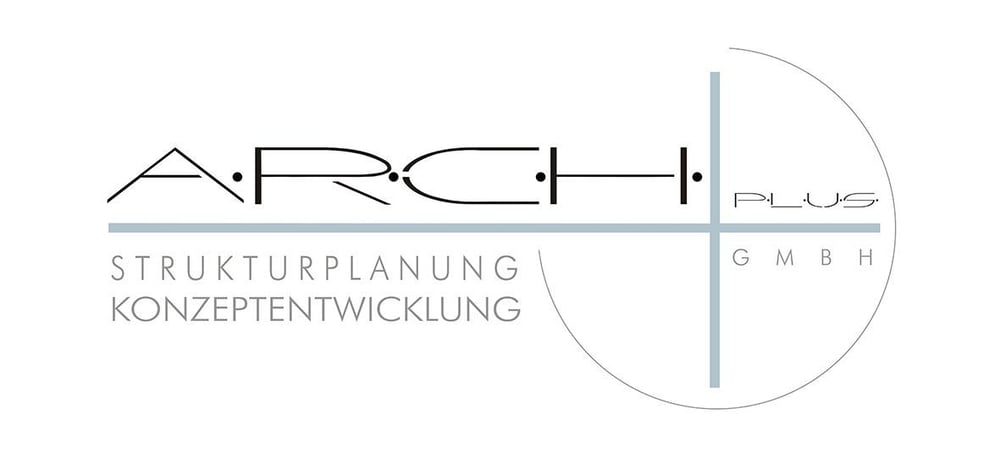 Brodmühlweg 4
85049 Ingolstadt 
Telephone: 0841 9383300
Email: info@bachschuster.de
An internationally operating, high performance team, which continuously drives forward the development and application of innovative technologies and ideas in the complete bandwidth of building. 
This has come about through the combination of architectural and structural planning.Arch+ deals with the topic of structural planning, a specialist area, which is engaged in area and cost-efficient development for business. Peter Bachschuster is regarded as a pioneer and "inventor" of this topic. In doing so it is about, among others, avoiding planning mistakes and mistaken developments for companies, settlements or extensions. And applying renewable energy technologies. 
The basis of structural planning is optimising areas and objects. This releases tied-up capital to economically strengthen the business.   Structural planning looks into development and settlement for businesses and commerce. This is long before the actual building measure, both domestic and foreign. This makes a significant contribution to realising cost-efficient, economic building measures.