Future has structure. Even now.
Peter Bachschuster is regarded as the inventor of "structural planning" and is up to the present a pioneer of intelligent, well-thought-out building planning. Buying land can be done quickly, having the problems that come with it as well. The necessary building areas may be suitable today but even in a few years' time it could be that the area need has increased. If the land doesn't have any more development potential, then the problems are clear. It is very cost-intensive finding a new location and/or avoiding endangering the business because important development steps are choked by a drawn-out time and planning window. So, think with us now at the earliest possible time about later, so that you don't checkmate yourself. This type of future structural planning succeeds best of all with an experienced expert by your side: We show you how good your new land to purchase really is and how you can best develop your buildings.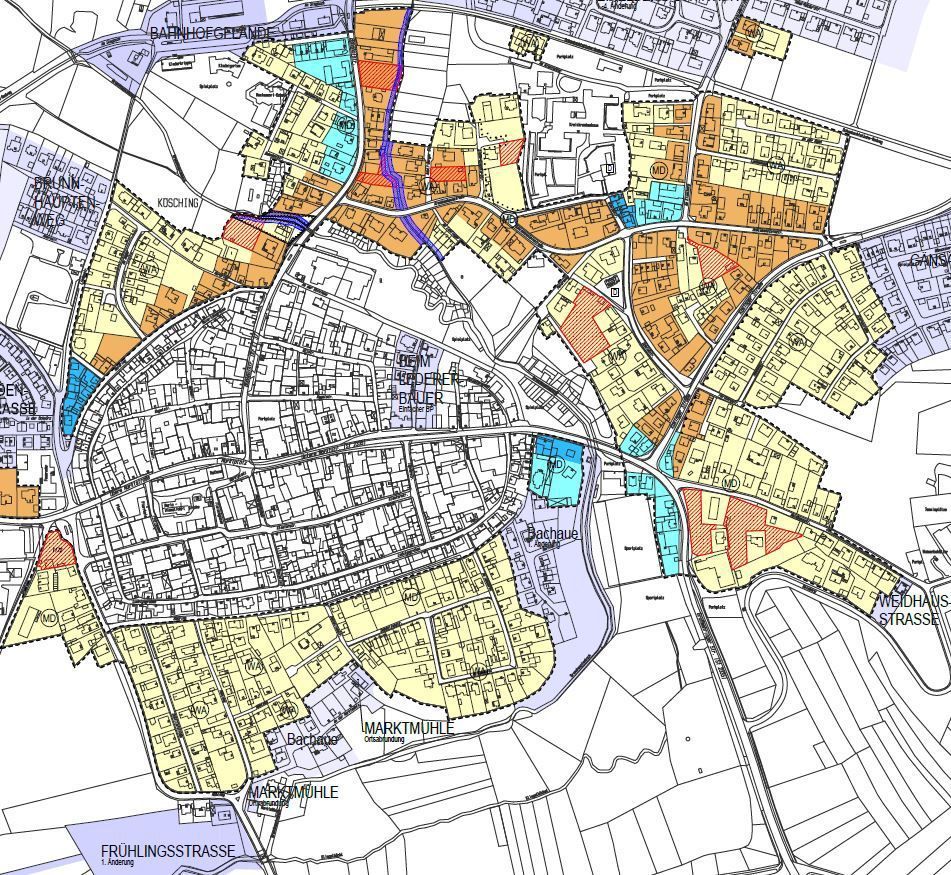 Well-planned is the complete win. 
Aiming a complete solution to realise fluid, needs-suited business growth. Which planning, building approvals, investments and building measures have to take place are analysed step-by-step. Those who plan their business' future this way are ready to realise new needs at any time. Knowing that high cost-saving potentials are used and competitive advantages have been reached. For businesses and municipalities. The reference list of future-oriented businesses, which have already profited from over 20 years of Bachschuster structural planning is long ...
Bachschuster Architecture Structural planning projects
​
​