The Architect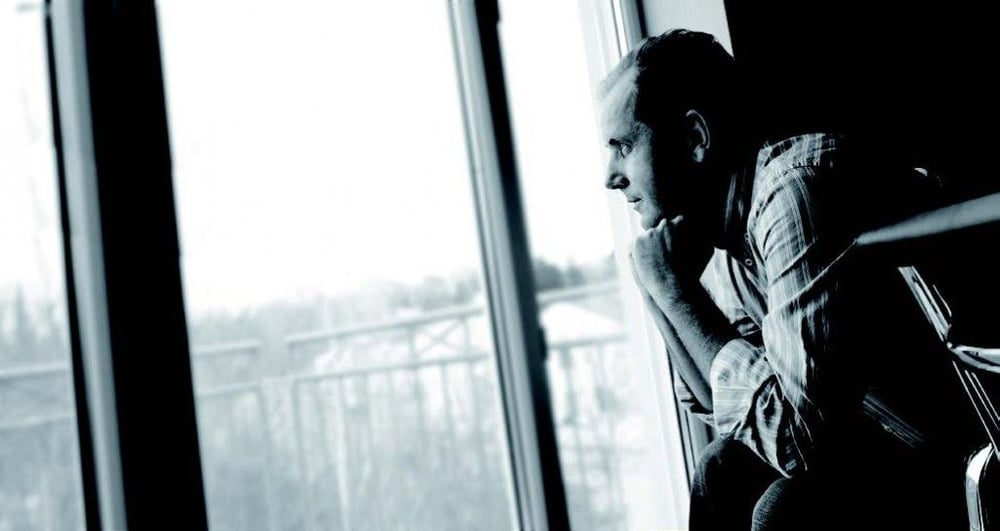 PETER BACHSCHUSTER
He thinks fast, creatively, and about the day after tomorrow. Attributes, which are important for architecture and which also go beyond a pure focus on the design. What is important in building today can be a "mishap" tomorrow. Peter Bachschuster had already developed this formative "area intelligence"  very early in his career, gave it the name  "structural planning" and with Arch+ GmbH its own specialised development company. And in the meantime, his name is also referred to worldwide when it is about finding an experienced architecture partner who can plan and develop the whole area so that people, companies, and towns are optimally prepared for the future. "Good architecture also always answers future questions too" is his creed... though imposing  architecture is and remains his passion.
With nothing more than the pure will to learn, he sat in a plane to Shanghai in 2010 to risk something new in one of the densely populated and rapidly developing global metropolises. He built up his own architecture office thinking of "Made in Germany"  quality and large, demanding planning jobs in far-flung parts of China quickly followed.  Likewise, with international contacts and recommendations with their potential mirrored today by projects in many countries and academic cooperations. Peter Bachschuster is also an internationally sought-after speaker for his lectures and opinions.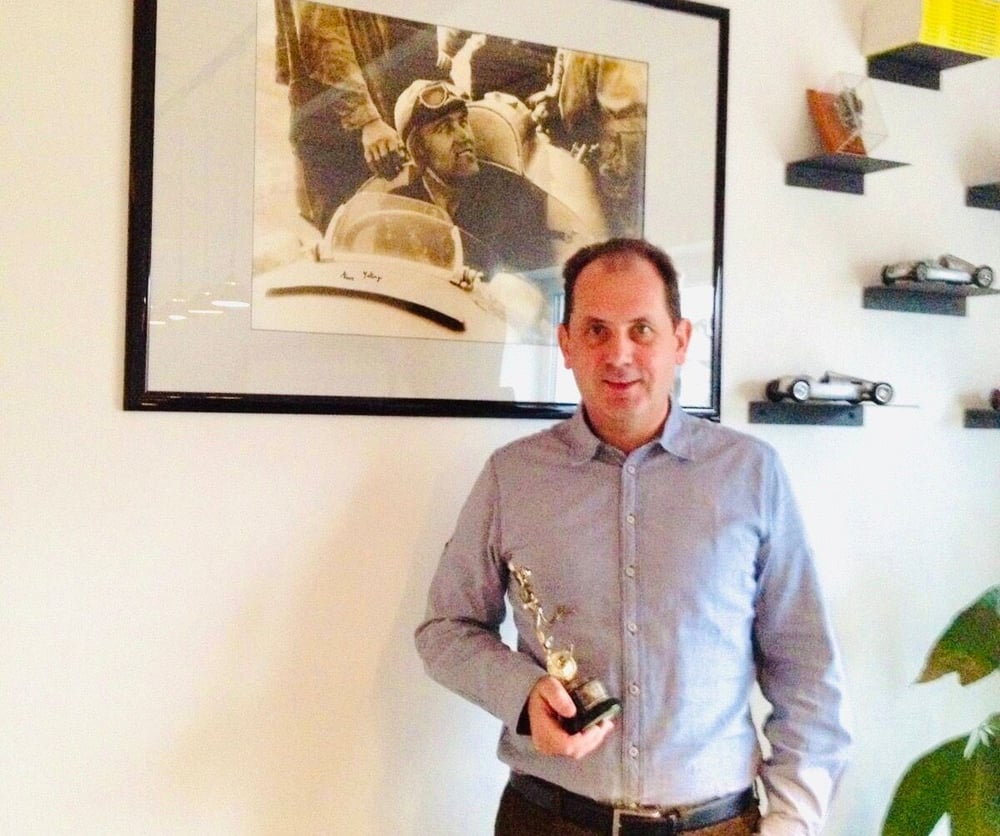 His roots in his home town makes the Bachschuster Office in Ingolstadt the Head Office and local projects also bear the typical Bachschuster signature. Companies, which operate internationally from here rely on his structural planning experience and serve as reference projects for international colleagues. It is also however, urban planning thoughts which the team time and again like to tackle with urban solutions. For all these big thoughts, Peter Bachschuster has a very special connection to a small street in Ingolstadt: Ewald-Kluge-Straße was named after his grandfather, one of the most significant and successful motorbike racers for Auto Union.
​​Perhaps he's inherited his fast thinking from him ...